Shark Solutions Group of Companies

Shark Solutions is a Denmark based cleantech company that was established in 2005. The focus of the company is to transform what was previously thought to be a waste stream (damaged windshields), into advanced raw materials that help create new products.

Our recycled glass is used by leading fiberglass insulation manufacturers. The use of recycled glass in this process is important because if it is not, then natural raw materials are harvested from the earth (sand, soda ash, field spar, etc.), to create glass for this manufacturing. By using recycled glass from Shark Solutions instead, it has been estimated that Greenhouse Gas Emissions are reduced by 1 ton for every 5 tons of glass used.
The plastic interlayer known as PVB (PolyVinyl Butyral), is a non-toxic material that once recovered, cleaned and transformed into pellets or liquid, have many advantages for new products. One main use is replacing PVC (Polyvinyl Chloride) and Latex in carpeting, which has been found to have environmental challenges.
Today, Shark Solutions have operations in Denmark, Belgium and USA (Georgia, California and Pennsylvania), with more expansion planned.


Awards & Recognition (partial list)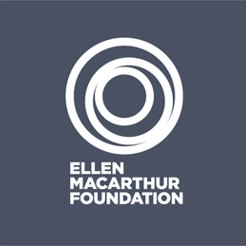 Shark Solutions is a member of the Ellen MacArthur Foundation, which is a leading entity focused on the circular economy.
The use of sustainable raw materials helps recyclability of products at end of life.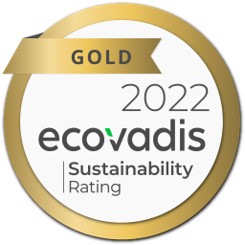 Shark Solutions was awarded a GOLD ESG rating (top 5% of companies rated) by Ecovadis, a world leading
review and rating company.
The Ecovadis methodology has been selected by major global multinational companies and has assessed over 50,000 trading partners in over 100 countries.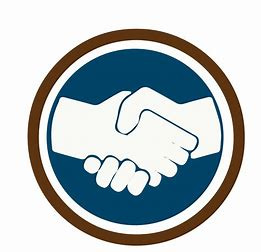 "Thank you for being a good partner..."
Major Automotive Company