Shark Solutions Group of Companies

Shark Solutions is a Denmark based cleantech company that was established in 2005. The focus of the company is to transform what was previously thought to be a waste stream (damaged windshields), into advanced raw materials that help create new products.

Our recycled glass is used by leading fiberglass insulation manufacturers. The use of recycled glass in this process is important because if it is not, then natural raw materials are harvested from the earth (sand, soda ash, field spar, etc.), to create glass for this manufacturing. By using recycled glass from Shark Solutions instead, it has been estimated that Greenhouse Gas Emissions are reduced by 1 ton for every 5 tons of glass used.
The plastic interlayer known as PVB (PolyVinyl Butyral), is a non-toxic material that once recovered, cleaned and transformed into pellets or liquid, have many advantages for new products. One main use is replacing PVC (Polyvinyl Chloride) and Latex in carpeting, which has been found to have environmental challenges.
Today, Shark Solutions have operations in Denmark, Belgium and on both the east and west coasts of the USA (Georgia and California), with more expansion planned.


Awards & Recognition (partial list)

United Nations Sustainable Development Goals

The United Nations developed 17 goals for making the world better, and a program that works with private industry to makes these goals a reality. From poverty, to gender equality, to keeping the oceans clean and sustainability - all of these goals can help make the world a better place to live in now and for future generations.

Shark Solutions was chosen to participate in the 2019 SDG Accelerator program, showing how private industry can make a difference and leading to a wider expansion of this program.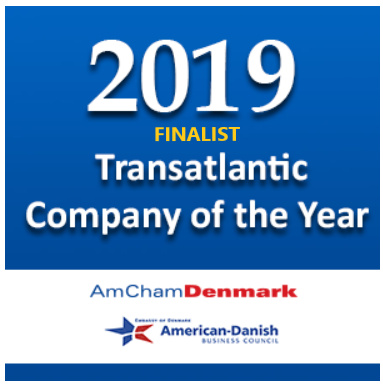 Shark Solutions was chosen from a wide field of companies as a finalist in the 2019 Transatlantic Company of the year, sponsored by the American Chamber of Commerce Denmark.
The Business Council reviews companies in pharmaceutical, shipping, technology, manufacturing, cleantech and more to determine the most worthy of being named as a finalist and ultimately the Company of the Year.
This award relates to companies from Denmark that have established business operations in the USA, with the most positive impact.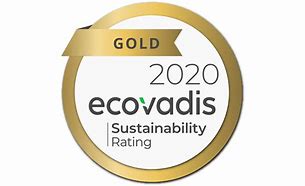 Shark Glass Recycling North America, was awarded a GOLD CSR rating by Ecovadis, a world leading review and rating company.
The Ecovadis methodology has been selected by major global multinational companies and has assessed over 50,000 trading partners in over 100 countries.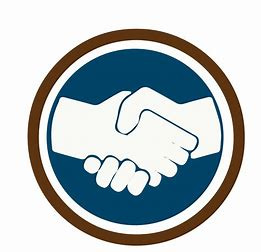 "Thank you for being a good partner..."
Major Automotive Company